Sunflower Development Solutions makes your online education offerings, live in-person and virtual conference broadcasting, marketing campaigns and overall management simple yet powerfully effective.
Sunflower Development Solutions LLC provides a variety of services for clients of all size around the globe. These services include marketing strategy, creative and management services utilizing new technology and media tools to enhance the overall experience and success of any campaign or event, regardless of size, audience or geographic location. Additionally, SDS creates and manages education and continuing education events and live online broadcasts, as well as producing educational content in a variety of industries globally, including accounting, architecture and construction, health care and legal.
Our philosophy is simple: Be a partner that brings effective strategy, a history of success and a creative toolkit to insure success of any project at the highest standard of quality.
Our goal is partner with your company or organization to create an effective strategy for success. We have a successful history of helping others discover what makes the most sense for their product, service, event or education model. We can help you determine the best strategy and investment to reach your audience. We are here to help.
Let us match our creativity and strategy with your expertise to create the best outcome.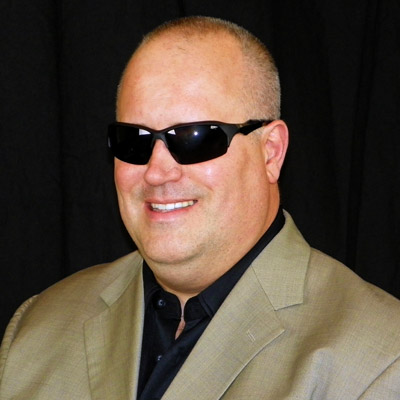 Brian Foster
President
Brian is an established leader in new media marketing and training. Foster brings more than two decades' experience in online education-based video training, new media production and social media communications for professional development and training organizations. Continuing education and training based on platforms developed by Foster currently serve multiple industries, including heavy manufacturing, pharmacy, financial accounting and more.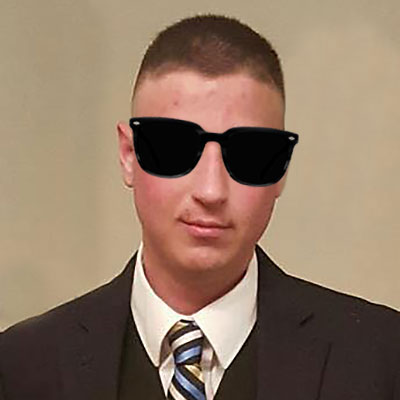 Treyson Thornton
Web Producer
Treyson is an accomplished creator of digital video products, from seminars and product videos to live video broadcast of conferences and classroom sessions to large audiences. He has an eye for details and has a history of providing top quality education for live online viewers. Treyson's work ethic came from his years in the military.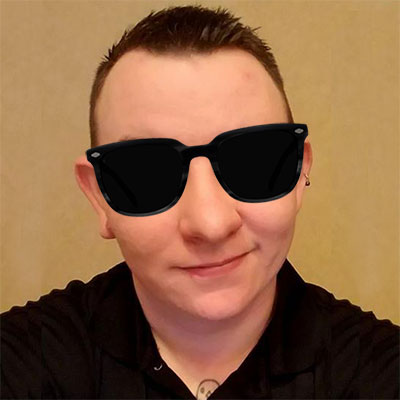 Austin Thornton
Web Producer
Austin is an experienced Web Producer for SDS, having broadcast several conferences online to large audiences. His creative personality is tempered by years of customer service experience, allowing him the tools to provide our clients with exactly what they seek for their audience.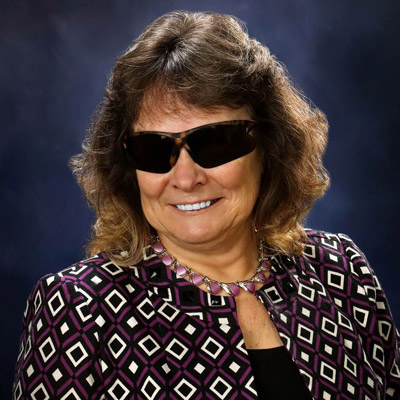 Kathi Johnson
Account Executive
Kathi brings several decades of management and corporate planning to SDS and its clients. Johnson, having run her own consultancy for years, has been an integral part of planning for several Fortune 500 companies, including Medtronics, 3M, Ecolab and United Technologies. Johnson's corporate planning skills cover everything from event and conference management, financial management, manufacturing processes, distributions of services and more.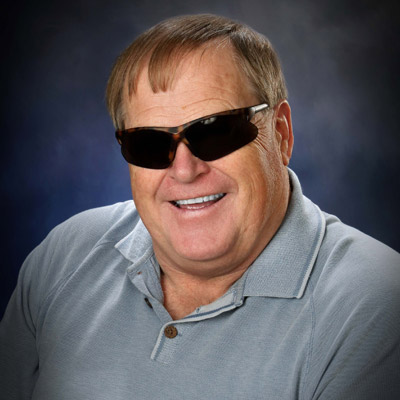 Galen Johnson
Web Producer
Galen has broadcast several conferences live for multiple industries in his time with SDS. Johnson's technical background in testing for the United States military involved advanced filming techniques, tremendous advance planning and project management skills. Johnson also has two decades of experience in continuing education planning and execution.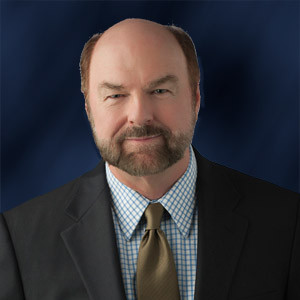 Rich Drinon
Producer
Rich provides training and coaching for leaders, managers and other executives. Drinon is also a professional keynote speaker, having conducted thousands of sessions for hundreds of organizations across North America. He has created multiple online education courses available from Sunflower Development Solutions, which have been given in several industries and promoted at the national and international level by multiple organizations.